THE MOST COMPREHENSIVE AND EFFECTIVE TRAINING PROGRAM FOR CAR WASH MANAGERS.
Ensure your success with online training built by International Carwash Association®.
We can help ensure the success of your car wash operation and your car wash team. Our LEAD manager training was designed specifically for the needs of car wash managers—giving your team the tools to operate more effectively and make better decisions.
Why Owners and Managers Love LEAD

Increase retention to reduce your turnover costs

Improve employee engagement and performance

Attract more top performers to your team


Build a stronger business culture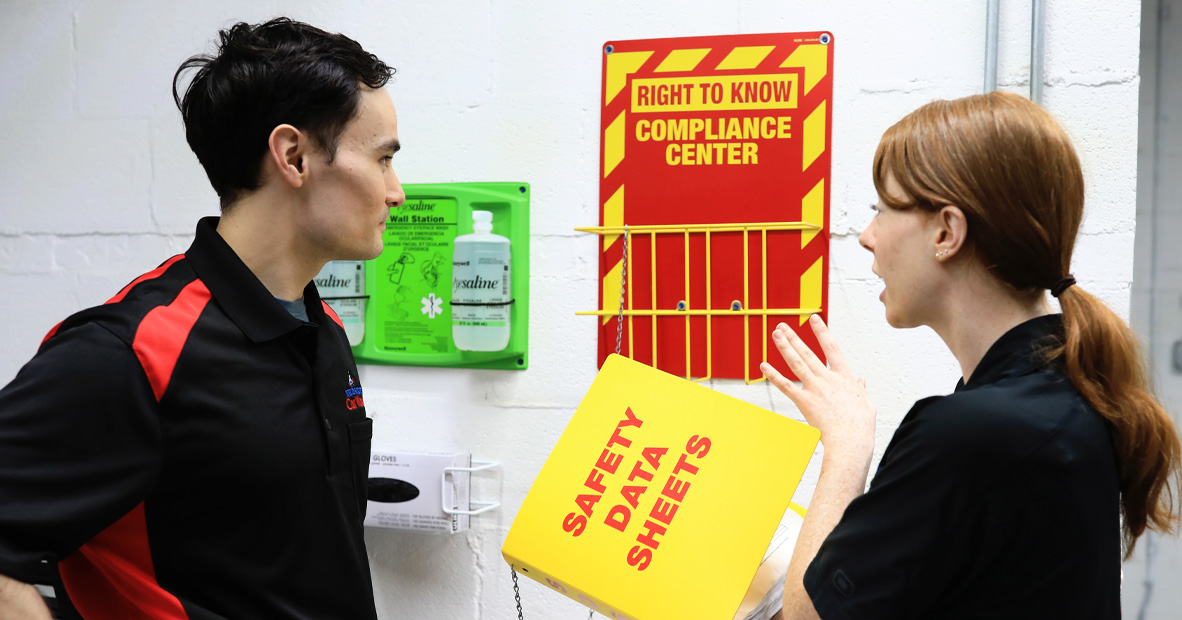 Why Team Members Love LEAD


Gain new knowledge and skills

Car wash specific content

Earn professional credentials for completion

Learn anywhere: can be accessed on any computer or mobile device

Whether you are a single-site car wash or a national chain, LEAD delivers the most comprehensive, interactive set of industry-specific content—tested and validated by industry professionals.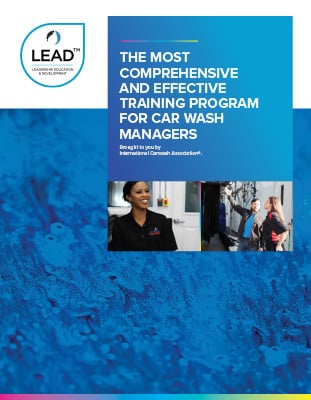 LEAD is the most comprehensive and valuable training program for car wash managers.
Choose From Three Options!
Choose From Three Options!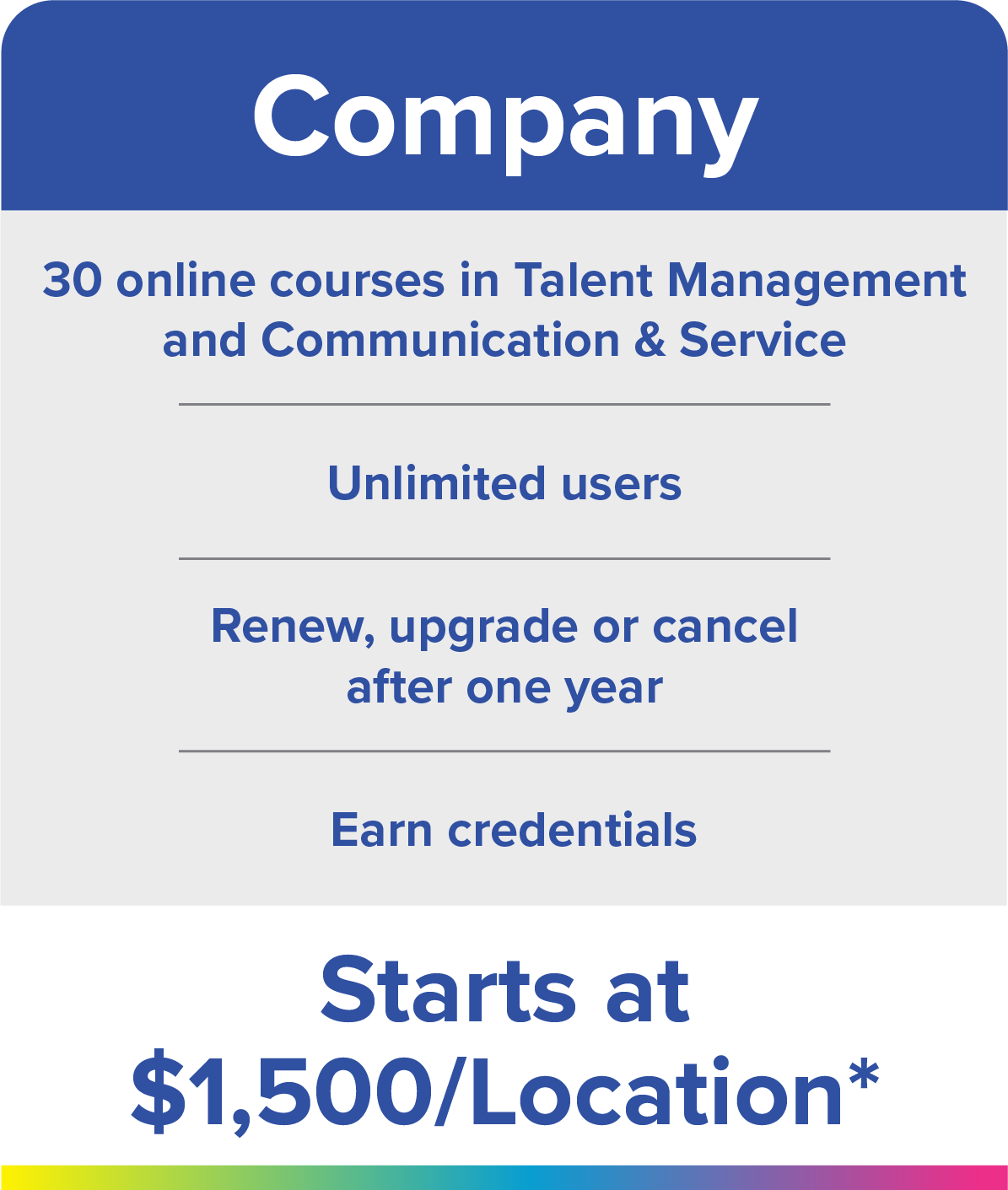 "This course made me look deeper into our company goals and projections for this year and it helped me to set better goals for my team and my site."
"My managers are more confident in what they do. They're more proactive, managing to avoid issues altogether. The managers' relationships with the rest of their team have greatly improved and we've seen better morale."
"LEAD has empowered my managers to handle situations with confidence. The program has shown them they can have difficult conversations with employees and customers."
"LEAD has greatly helped team morale, especially with our new-to-industry hires. They feel like they know so much more after going through the courses."

BROUGHT TO YOU BY INTERNATIONAL CARWASH ASSOCIATION
As the non-profit trade group representing the car wash industry, we are dedicated to using our resources and 60 years of industry experience to help connect, empower and grow the car wash industry and its leaders through the highest quality professional development.
To build the LEAD training program, we selected a proven learning management system that has been successful at more than 20,000 retail stores. We incorporated an industry-first credential and certification component, enhancing learner value and recognition through the ICA brand. Finally, ICA built an on-staff educational competency and dedicated the resources necessary to sustain and improve LEAD for the long term. There is no other product in the car wash industry that features all of these advantages.