YOU NEED A FULL TRAINING SOLUTION.
HERE IT IS.
You know that your people are a key component of your success. And as a successful car wash organization with a growth mindset, you're looking to set yourself apart from the competition with best-in-class training to make sure your team is as optimized as your wash operations.
That's why you're looking for unlimited access to LEAD's full catalog of courses for your entire team, to make sure you get the most comprehensive and effective training in the car wash industry.
The only LMS designed specifically for car washing.
Make learning fun
Train the way millennials expect to learn, with mobile-friendly, interactive courses and videos.
Use on mobile devices
Liberate training courses, resources, messages, and more with a mobile app.
Assign with a click
Save managers time with one-click course assignments on an interactive, dynamic dashboard.
Manage performance
Add performance reviews to take the talent development process full cycle.
Learn on demand
Provide instant access to policies, safety sheets, how-to videos, job aides, or courses.
Award achievements
Improve employee engagement with a leaderboard and rewards and recognition system
.
Simplify administration
Reduce administrative burden with auto-assignments and conditional learning programs.
Improve communication
Send messages to one or more locations, skill positions, job roles, or individuals.
See status at a glance
View training status across your organization's hierarchy and drill down for details.
Use blended learning
Employ 13 different content types including wait time, workbooks, sign-off forms, and surveys.
Develop talent
Reduce turnover and build bench strength with an integrated talent development module.
Create programs fast
Upload and track a variety of content formats, including SCORM courses, videos, and more.
Automate exams
Eliminate test administration burden with an easy exam builder and automatic grading.
View dynamic reports
Get detailed reports for one or all locations by skill position, learning program, or employee.
Streamline Training and Track Progress
LEAD streamlines your training needs and gives you a robust platform to be able to track progress for your team, to build paths for their continued development, and increase employee engagement.
Customizable To Suit Your Unique Needs
You have the ability to completely customize the solution with your own content as well. Add your content, customize your skill positions and location types to unlock the full potential and power of a learning management system used by 100s of multi-brand retail organizations.
This lets you create career pathing directly within your training solution.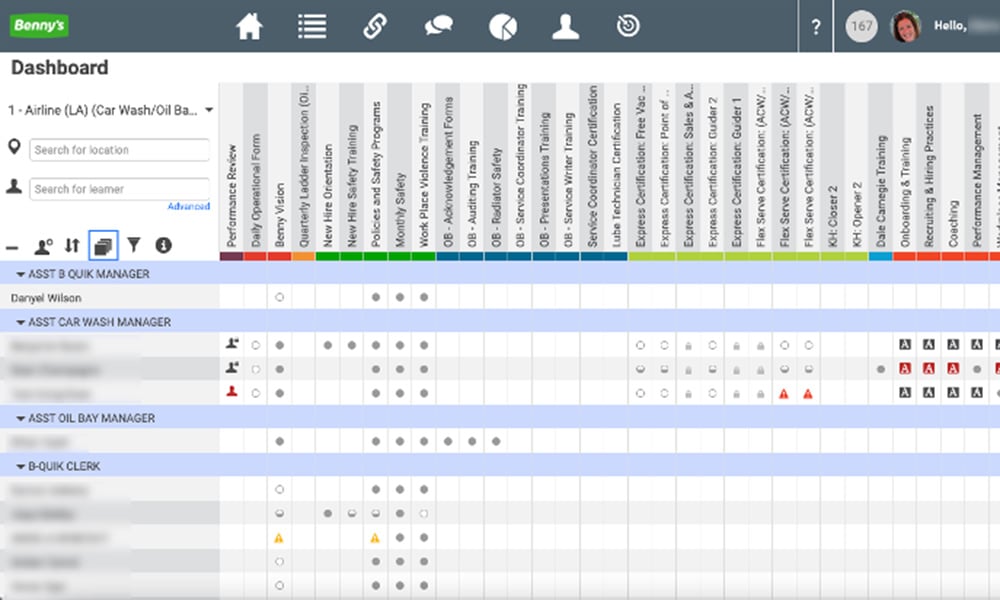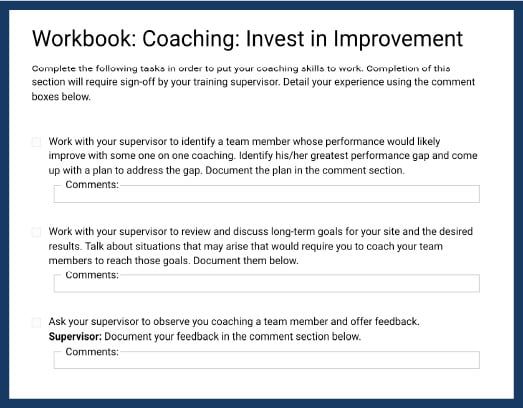 Blended Learning
Goes Beyond Online
In addition to the robust online training platform, you have access to workbooks to be able to re-enforce learning concepts through reflection and practical application. Plus, handy job aids and sign off sheets help drive home the learning.
"This made me look deeper into our company goals and projections for this year and it helped me to set better goals for my team and my site."
"LEAD really complements our own onboarding and training. In fact, we accelerated credentialing our entire team of 25+ associates in Communication & Service in one month, just to make sure all new hires join a culture where everyone is on the same page."
"The LEAD courses help to build the skills of participants and improve their effectiveness as supervisors and managers."
Leading Car Wash Brands Use The Power Of The Platform
Join these car wash brands in building better car wash managers and solving your car wash training challenges.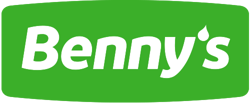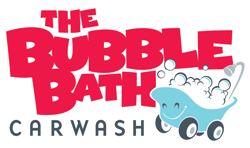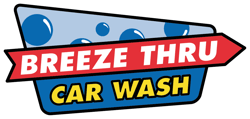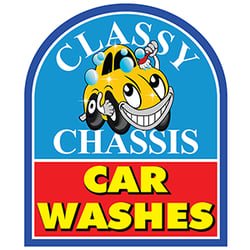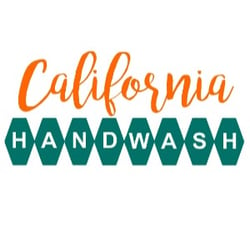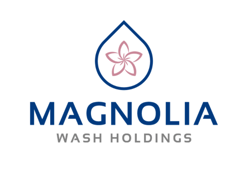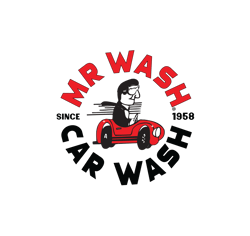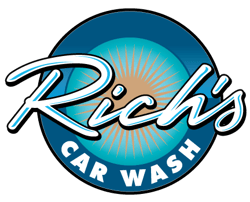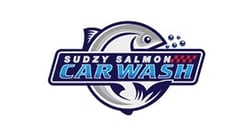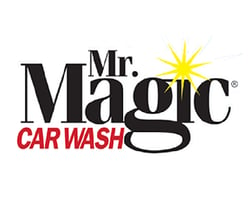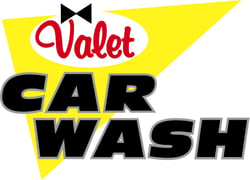 4,500 People Can't Be Wrong
LEAD is the only training designed specifically for the needs of car wash managers, delivering the most comprehensive, interactive set of industry-specific content — tested and validated by industry professionals. A comprehensive and effective training program that offers one-of-a-kind solutions, LEAD will give your team the tools to operate more effectively and make better decisions.
With LEAD, we can help ensure the success of your car wash operation and your car wash team.
Our complete training program starts at $7,500. Get more information today.
SOLUTIONS START AT $7,500
GET MORE INFORMATION TODAY

BROUGHT TO YOU BY INTERNATIONAL CARWASH ASSOCIATION
As the non-profit trade group representing the car wash industry, we are dedicated to using our resources and 60 years of industry experience to help connect, empower and grow the car wash industry and its leaders through the highest quality professional development.
To build the LEAD training program, we selected a proven learning management system that has been successful at more than 20,000 retail stores. We incorporated an industry-first credential and certification component, enhancing learner value and recognition through the ICA brand. Finally, ICA built an on-staff educational competency and dedicated the resources necessary to sustain and improve LEAD for the long term. There is no other product in the car wash industry that features all of these advantages.